Outsource social media? Good idea!
We make sure you keep control.
You give approval and get insights on
the performance of your socials.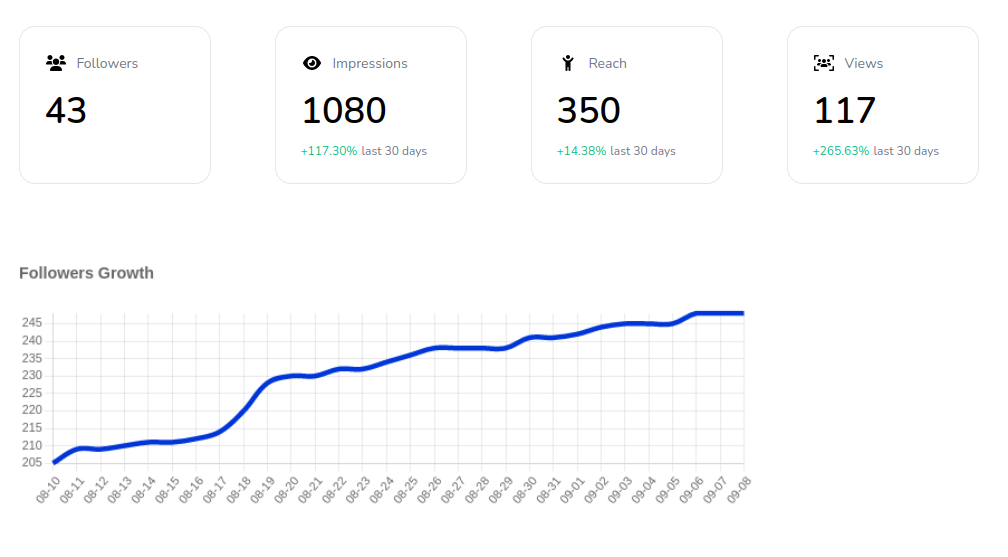 As a business owner, you find it hard to outsource social media, because...
How to keep track of your socials
With PostProval, you'll get...
Why outsource social media?
There are many reasons why a business might choose to outsource their social media management. For one, it can be time-consuming to manage social media accounts, especially if a business has multiple accounts on different platforms. Additionally, social media requires a certain level of expertise to do it effectively, and not all businesses have the necessary skills in-house. By outsourcing their social media management, a business can save time and resources, and also benefit from the expertise of a professional social media management team. This can help them to improve their online presence and engage with customers more effectively.
30 minutes, no obligations